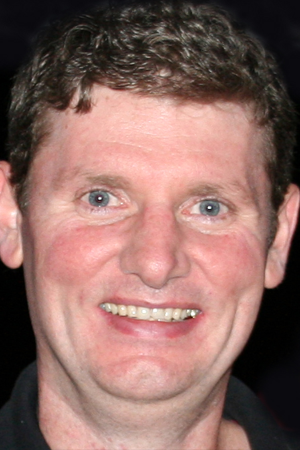 Chris Tayler
Founder / President
Chris Tayler has presented seminars at the last three Utah Dental Association Conventions and published articles in UDA Action magazine concerning third party dental insurances. He has been a guest speaker for 2014 yearly Utah Dental Association CQI (Continuous Quality Improvement) Seminars and has presented at multiple UDA District and Study Group meetings.
Chris was previously employed by Morgan Stanley where he worked with financial advisers to solve client Wealth Management issues. He graduated from University of Utah with a B.A.; and with an MBA from Westminster College with an Entrepreneur Certificate. Chris' father has been a practicing dentist for over 30 years, and as such has been on the receiving end of at least ten root canals.
He feels fortunate to have visited many countries, including Pohnpei, Palau and Uruguay, and very much enjoyed swimming in the Dead, the Red and the Med (Seas). He speaks a smattering of German & spends way too much time attempting to keep a 350 gallon reef tank from crashing.
Chris can be reached at chris.tayler@cobaltanalytics.net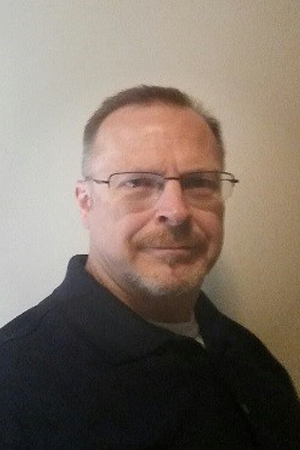 Chris Kofroth
Director of Sales & Marketing
Like you, Chris Kofroth has seen the landscape in healthcare change drastically over the years. He is very excited to lead the Sales and Marketing efforts of Cobalt Analytics to give clinicians timely, accurate, information so that they have can make wise business decisions. Chris appreciates, the unique challenges that clinicians and their staff face each and every day and understands the power and control that Cobalt Analytics can deliver, but wants to ensure that clinicians and their staff understand the information and how to use this information to be more profitable.
Chris, who holds a B.S. in Marketing Management from Juniata College (Huntingdon, PA), has a broad business background, including entrepreneurial and start-up experience. In his spare time Chris enjoys torturing himself and others in the gym, traveling, and spending time with his family.
Chris can be contacted at chris.kofroth@cobaltanalytics.net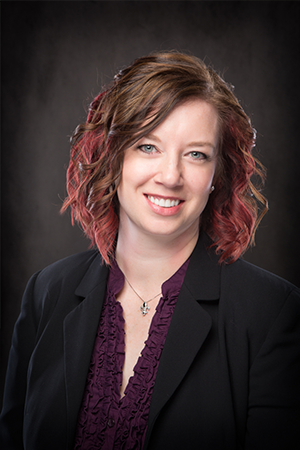 Jill Smith
Director of Operations
Jill is the founder and executive trainer at a dental solution company. Since 1998, Jill has worked on both Clinical and Administrative Teams in General Dentistry, Endodontics, Oral Surgery and Prosthodontics. She has extensive knowledge and training with many dental software programs. She has used her expertise to help integrate and implement in-house office plans in several practices.
Jill was raised overseas and had the opportunity to visit many different countries during her childhood. She and her husband enjoy spending time playing in the mountains and vacationing in Hawaii.
Jill can be contacted at jill.smith@cobaltanalytics.net