Are Your Write-Offs From Dental Plans Increasing?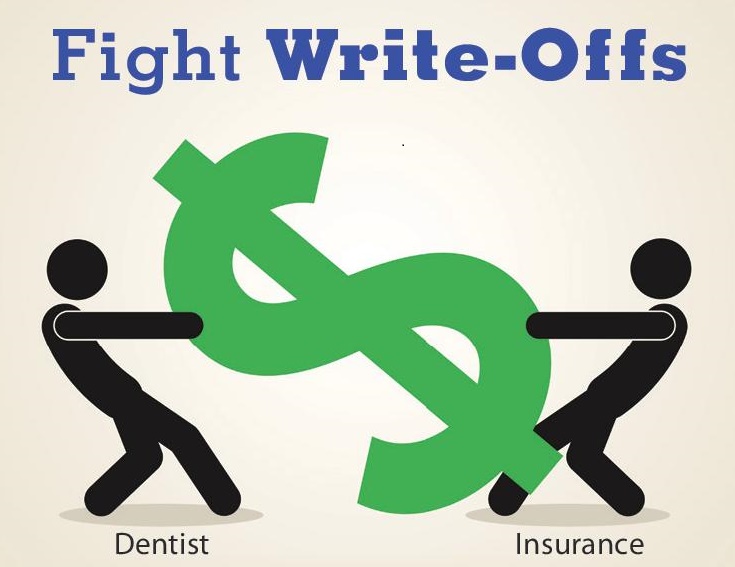 Many dentists are pulling money out of their bank account with some of the plans they are contracted with. In other words, you'd be better off going fishing. While there are profitable plans out there, questions remain.
How can you tell which dental plans are profitable –or not – for your specific practice?
What is the impact on your Take Home Pay?
Are there potential profitable plans you are not contracted with?
How can you develop a profitable In-House Office plan that attracts new patients and competes with dental plans?
Can you get this information without investing too much of your time?
This is where Cobalt Analytics can help. We run a dental plan profitability analysis using a patented process that takes into account your specific costs and procedural mix, among other variables. This allows you to know which dental plans are profitable and which are not, giving you control over how dental plans affect your Take Home Pay.
Our analysis will:
Determine the most profitable mix of dental plans for your practice
Determine specific profitability for each dental plan
Determine profitability for each procedure under each dental plan
Determine overall practice profitability (with dental plans and fee-for-service combined)
Determine if you are leaving money on the table (dental plans will pay you more but only if your fees match theirs)
Provide assistance to Office Managers by:

Provide assistance on which office fees could be increased to avoid underpayment from dental plans
Provide assistance negotiating higher fees
Provide assistance with dental insurance plan fee schedules
Provide assistance determining which dental insurance plans to add, drop or cap based upon our findings
Our analysis Includes:
A specified number of dental plans analyzed (depending on package purchased)
Secure online access to your analysis results
A bound report with results and detailed recommendations.
It is usually about 40 pages, depending on how many dental plans we analyze
Meeting with a Cobalt Analytics Specialist to go over findings, recommendations, and implementation strategies
Meeting could be in person, via phone or video chat
Development of an In-Office Membership Plan including:
Recommended pricing based on your costs
Development of a brochure
Contract and patient application form
New member welcome letter
A letter encouraging patients to switch from their dental plan to your Office Plan
Turnaround Time
Once we receive the last piece of information we will have the results ready within 10 business days.
Be sure to check out our Packages and Monthly Service.

This analysis is designed and patented to analyze insurance profitability for all industries.